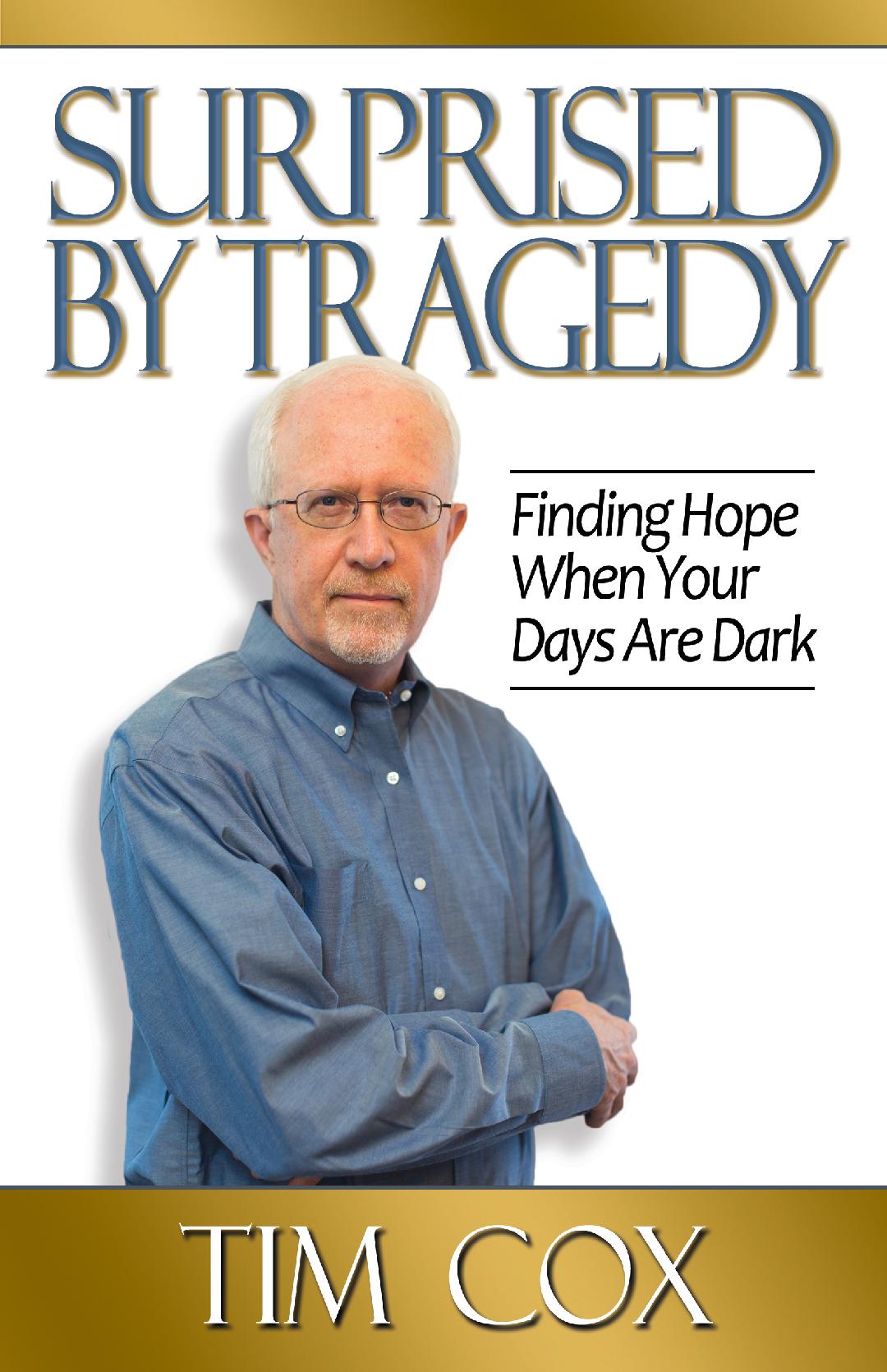 It's Always Too Soon to Quit
What is your story that has you searching for a book about tragedy? Tragedies come in all different "shapes and sizes," but they share two common traits. They are personal, and that person needs hope.
For the last several years Springtime is always such a time of mixed emotions for me. The Spring of 2014 was filled with Doctor visits
Read More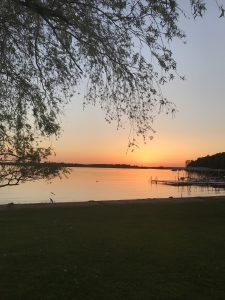 As we experience suffering or pain or any injustice, it is normal for a whole cadre of questions to boil to the top. The answers
Read More
This inspirational book is a must- read. It will help you overcome any unexpected adversity life throws your way. It will strengthen your faith and give you bright hope for tomorrow.
When my husband received a terminal medical diagnosis, he searched everywhere for a book like this but couldn't find one. For anyone who has faced illness, major surgery, or devastating health crises, this book will offer comfort and encouragement.