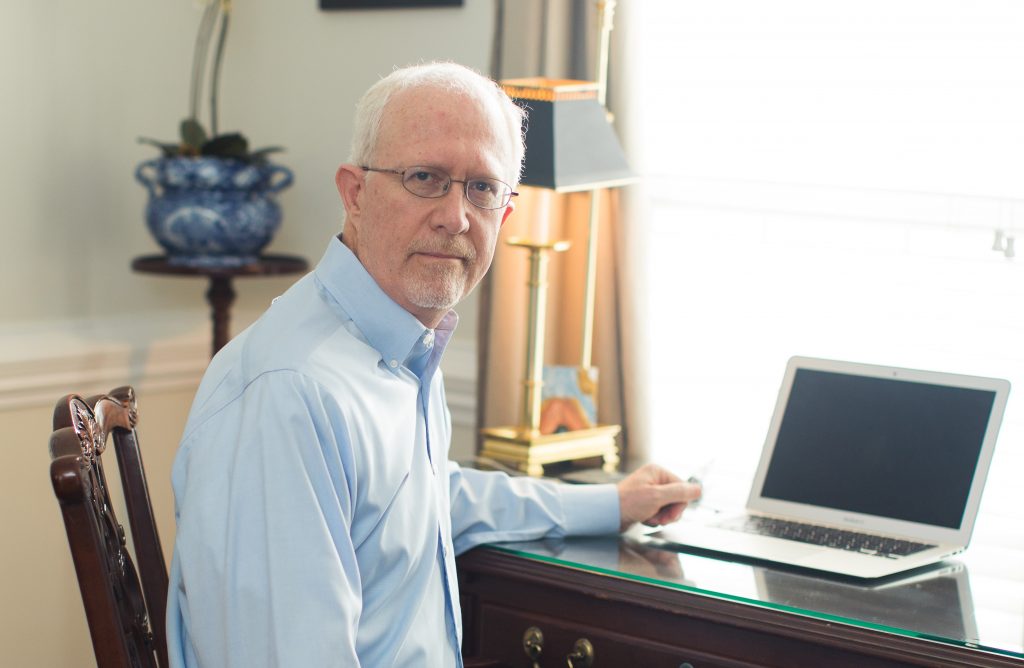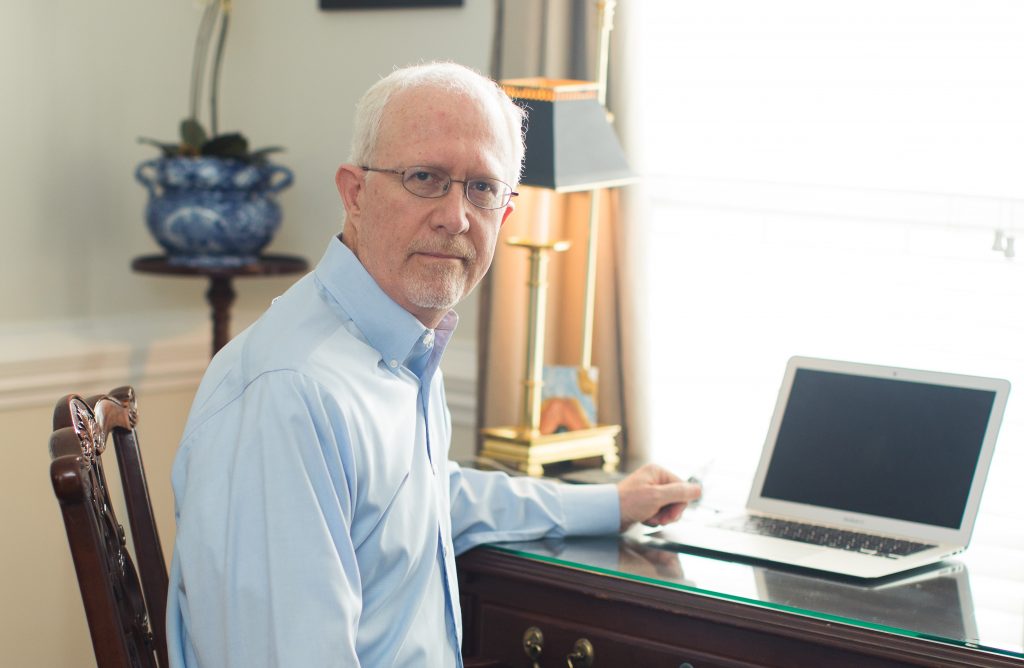 Tim, originally from Cadillac, Michigan, currently resides in Charlotte, NC where he serves in a part-time role as Associate Care Pastor with New City Church.
Married in 1980, he and his wife Diane together have counseled and mentored many couples and individuals, helping them to walk through life's happiest times and also through moments of deepest pain. They have worked with churches around the country leading classes, seminars and educational ministries for many audiences. Living an authentic life is a passion of Tim's.
Receiving his Masters of Religious Education from Southwestern Baptist Seminary, in Fort Worth, Texas and his BA from Bryan College in Dayton, TN, he devoted his life to helping others.
Some of Tim's favorite past times are reading and spending time with his wife, and their five adult children and their families which include his greatest joy; his eight grandchildren.
Idiopathic Pulmonary Fibrosis
The name of this disease means "unknown scarring of the lungs." It is a rare disease, although there are over 200 different types of fibrosis that are diagnosed. Since the fall of 2014 there are two drugs that can be prescribed that have shown some success with some patients at slowing the scarring that occurs in the lungs. To learn more go to the Pulmonary Fibrosis Foundation website by clicking the link below. Their website is very thorough with the latest research and information.